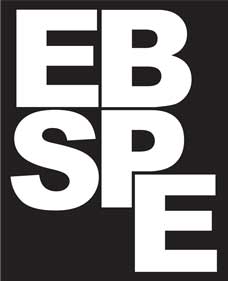 Eamon McCabe, Bill Jackson, Stephen Wolfenden, Peter Everard Smith and Eileen Haring Woods
Five accomplished local photographers show their work, spanning the last five decades and exploring the realtionship between film and digital imagery.
As part of the PhotoEast Festival 2016, five locally based artists with national and international reputations have come together for the first time at The Halesworth Gallery, Halesworth. Each has responded to the festival theme 'Of Time and Place'.
Eamonn McCabe is the multi-award winning former Picture Editor at The Guardian. Eamonn appears regularly on radio and T.V. talking about photography and has exhibited widely in Britain with several pieces of work in The National Portrait Gallery collection, London. Eamonn McCabe's website can be found here.

Bill Jackson has won many national and international awards and is the first on record to have received 3 awards from the RPS International Print Award. He has shown in major galleries and museums worldwide. Bill Jackson's website can be found here.
Stephen Wolfenden is well known for his three books on the Southwold shopkeepers but has been a professional photographer for over 45 years with a wide experience in theatre, industrial and architectural photography. He is currently working on a book covering 50 years of personal black and white photography which will be published later this year. Steve Wolfenden's website can be found here.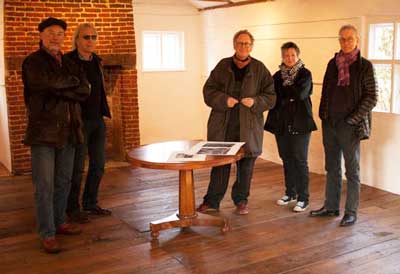 Peter Everard Smithhas been shooting the world of music and performing arts for over 40 years and many of his iconic photographs are in the collection of the National Portrait Gallery London and in many publications and album covers. Peter Everard Smith's website can be found here.
Eileen Haring Woods is a participatory artist, curator and producer whose interests and collaborative work focuses on contemporary social and cultural issues, from the local to the international. Eileen Haring Woods' website can be found here.
This inaugural PhotoEast Festival 2016 show at the Halesworth Gallery has been curated by Bill Jackson.