Halesworth Gallery
Eleanor Usher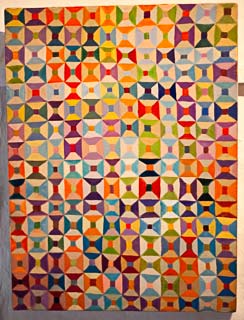 Eleanor shows a series of abstract paintings based on repetitive pattern. The original reference was an American patchwork from 1910 made of shirt fabric in the bow tie motif which looked like an abstract painting. What interested Eleanor about this patchwork is that each square is focused on a pleasing colour combination of its own and when put together, produces pattern and movement over and above what was intended at the start of the project creating a satisfactory whole.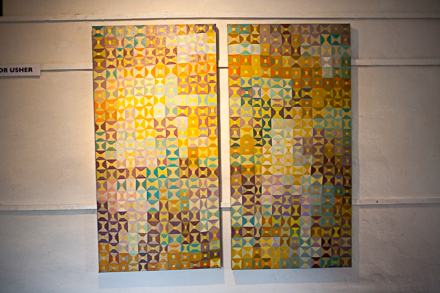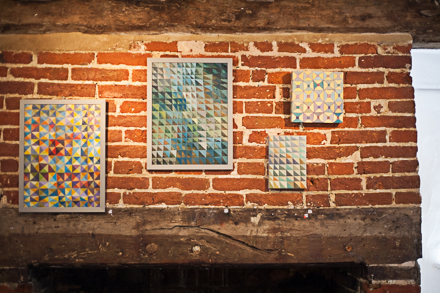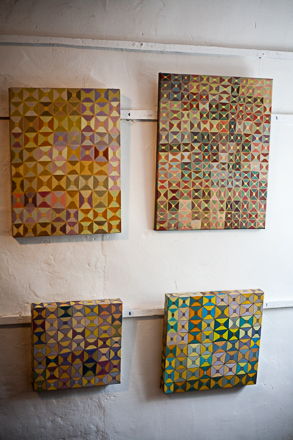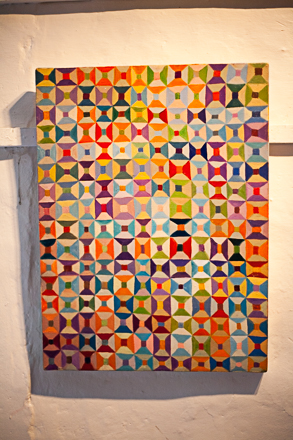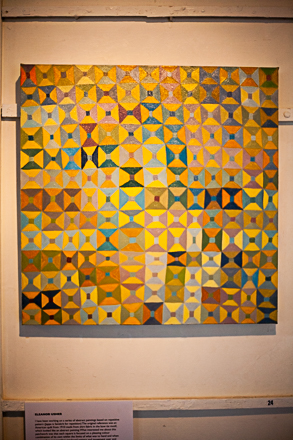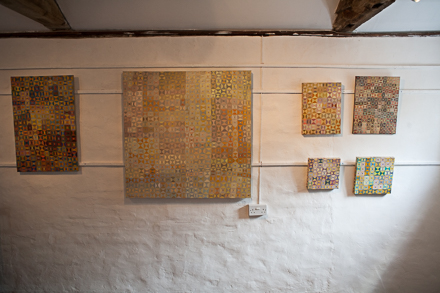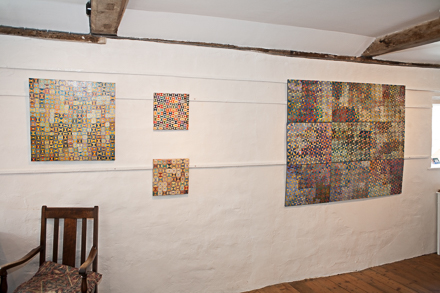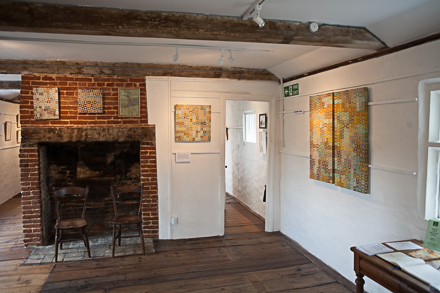 Nicola Coe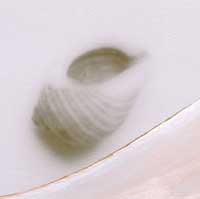 Nicola Coe is an Artist who uses photography and mixed media in her work. Nicola uses the camera to see and record the world around her, almost drawing with film. She started using instant film about three years ago and since then all her images start their life within a Vintage SX70 Polaroid camera.
All of her subjects Nicola finds as souvenirs of nature. Noticed, collected, significant and remembered: Collections of place and time.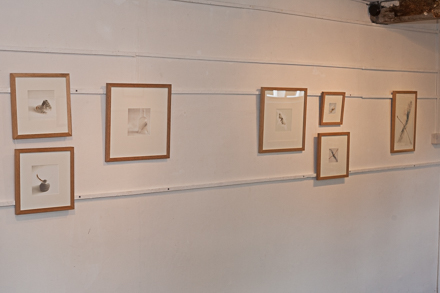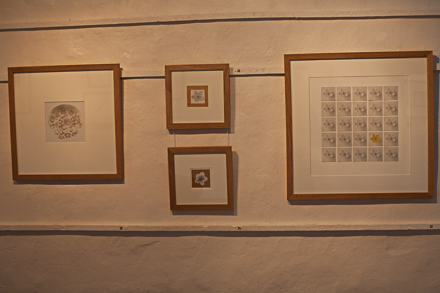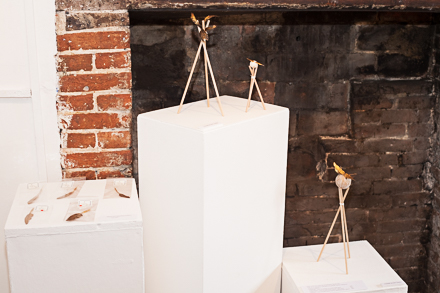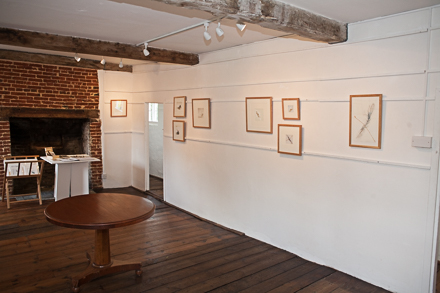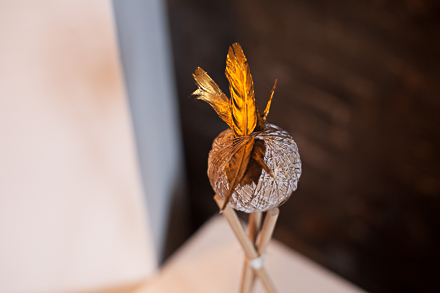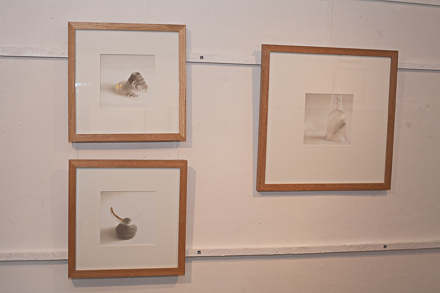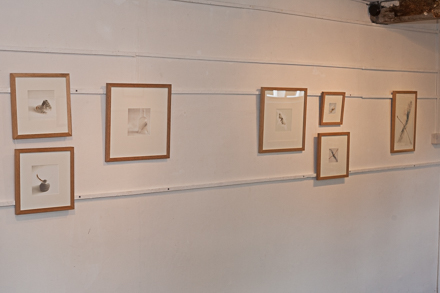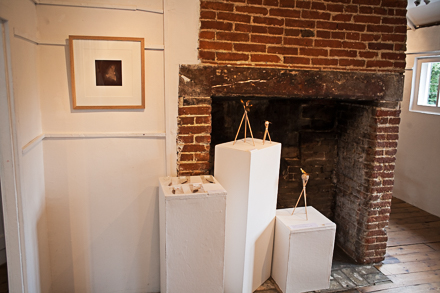 Molly Aldous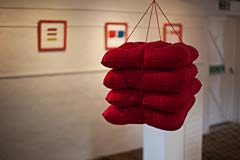 Molly is a NUA student and she will be showing video and a collaborative live performance piece.
"My practice now involves the exploration of language and rhythm and how this can be translated through the body in dance and I have recently started a collaboration with a dance teacher Charlotte Haddon from Dance East academy. We are experimenting with the way sound and language can be replicated through the body in its most banal form, and have been exploring how one's stream of consciousness can be portrayed through the body."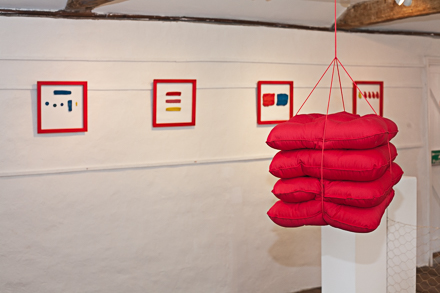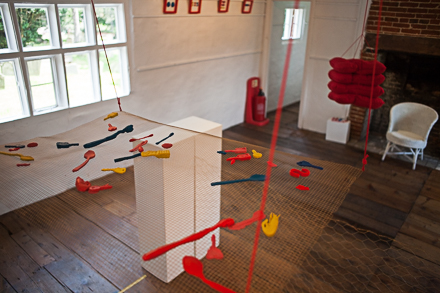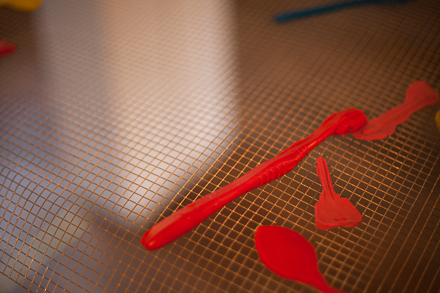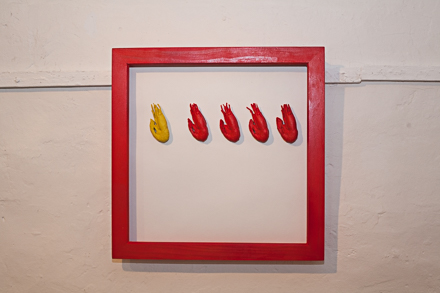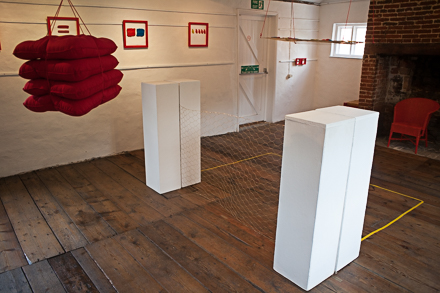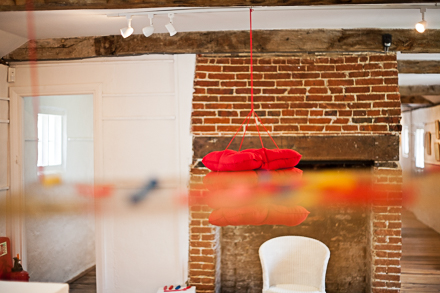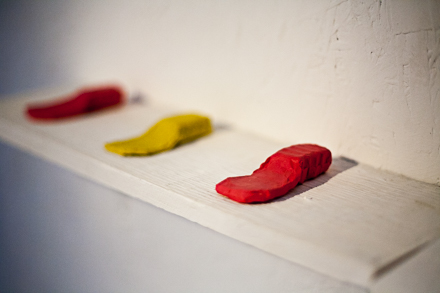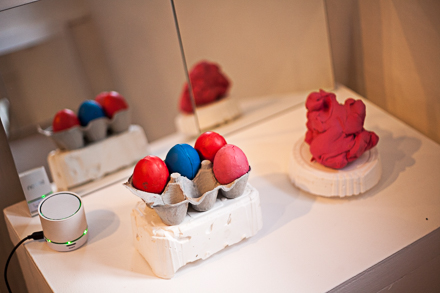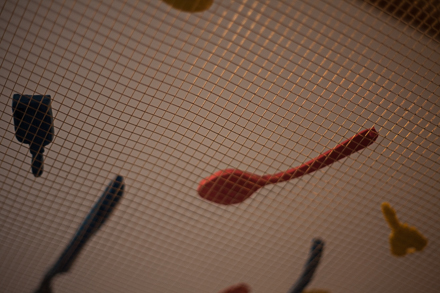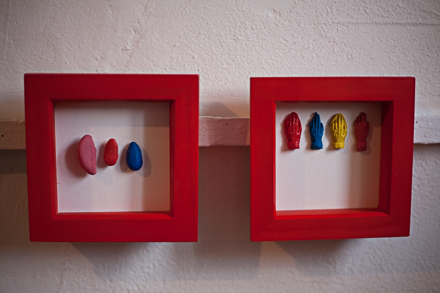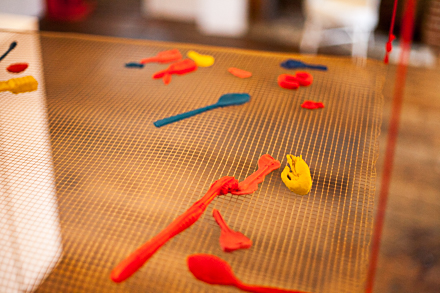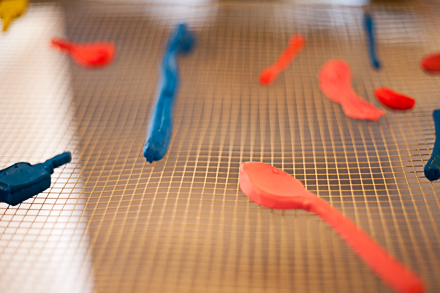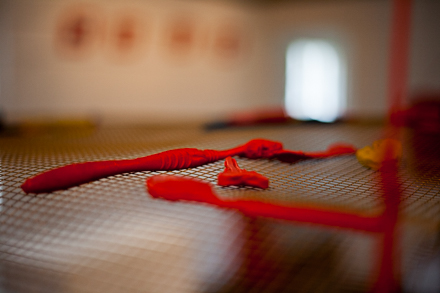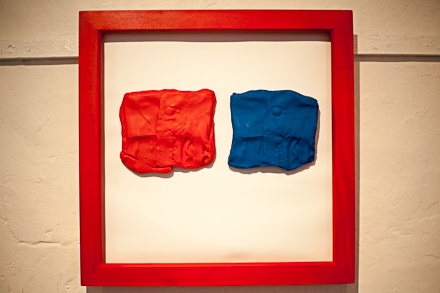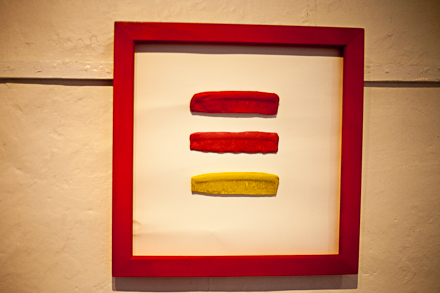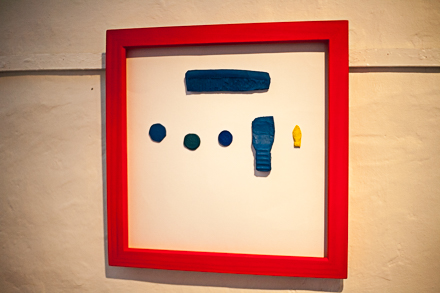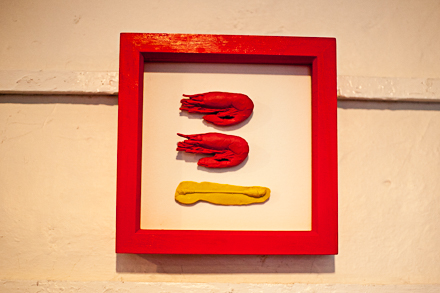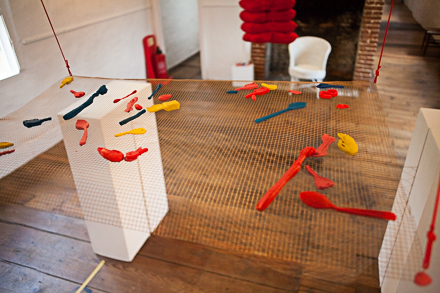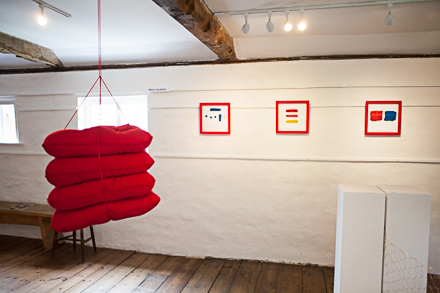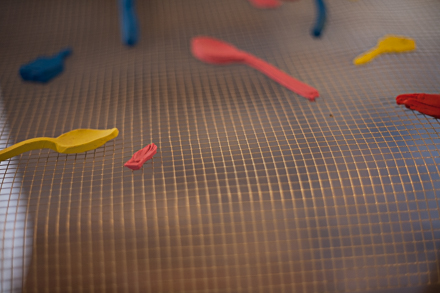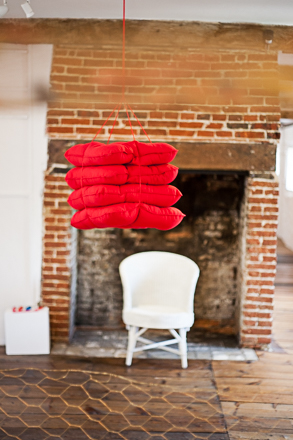 Images from the preview party on Friday 17th June.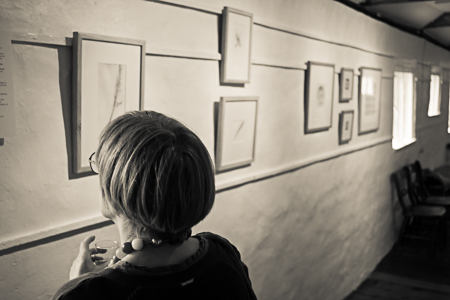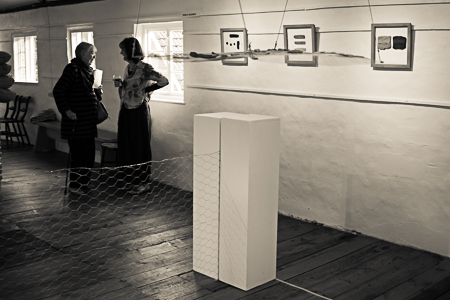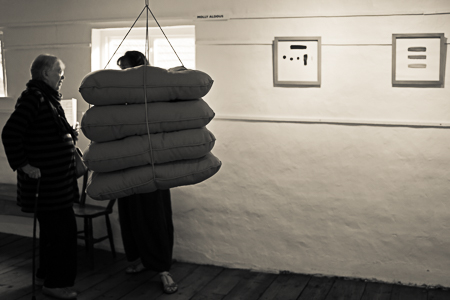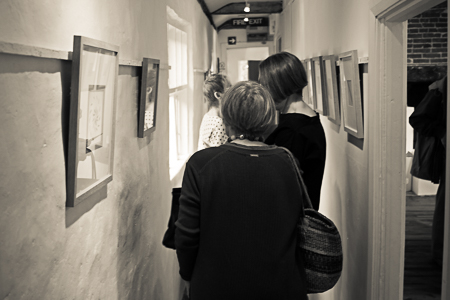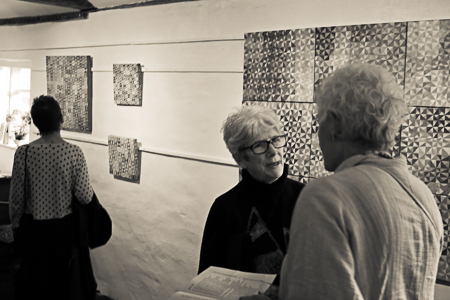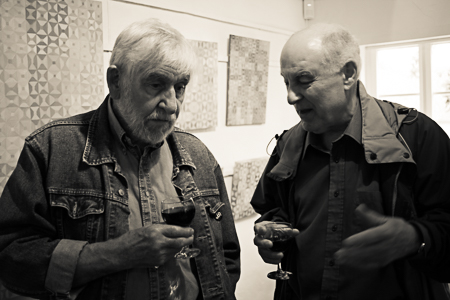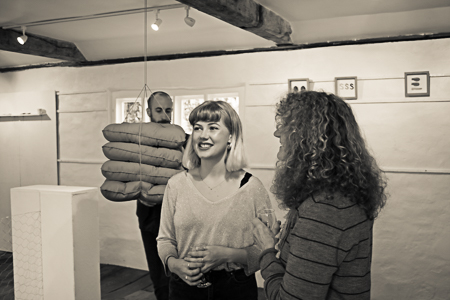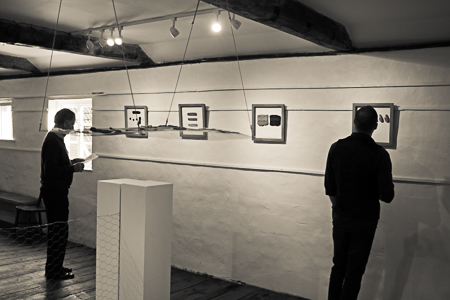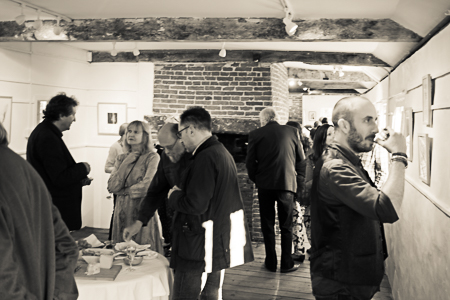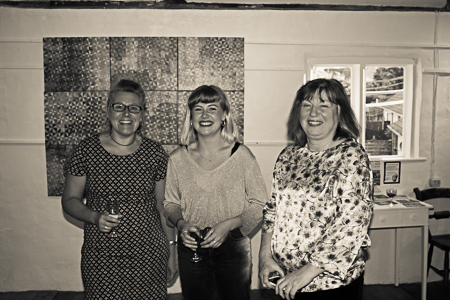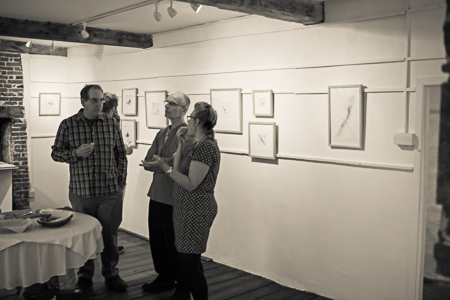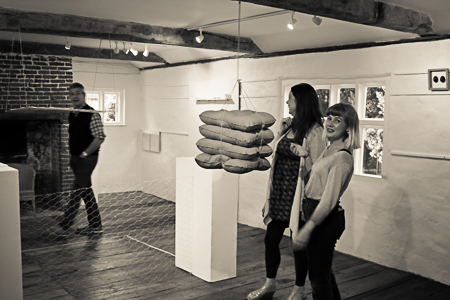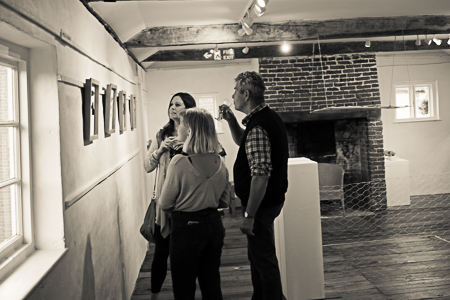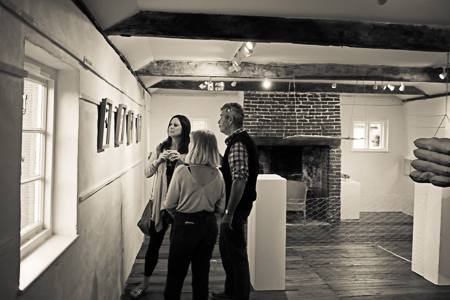 Installation shots from Thursday 16th June as Eleanor, Nicola and Molly work with Alan to install their work.